Londeners, Listen Up! Here are some tips on how to hire a Chauffeur Service in London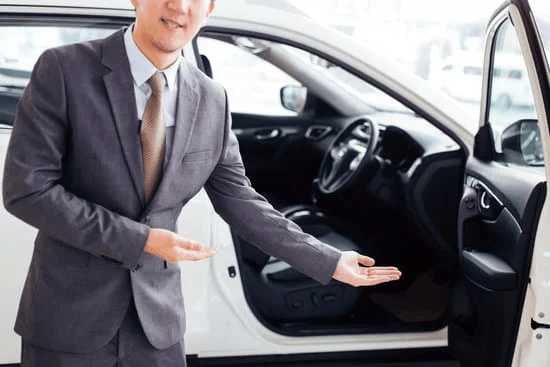 These days, an increasing number of people are using chauffeured car services in London and other major cities worldwide for both professional and personal reasons. This trend can be seen in the United Kingdom and other parts of the world. This pattern is not exclusive to London; it can be seen in most major cities across the globe. It is feasible to save money and time while simultaneously reducing the stress caused by your trips by using a professional chauffeur service. You may also give a great impression to your co-workers and customers. The following are some pointers that will assist you as you search for the most experienced and competent professional chauffeurs to meet the requirements of your particular transportation demands.
What to consider when hiring a Chauffeur Service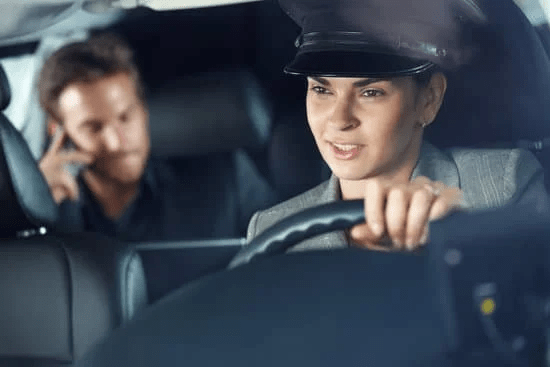 When hiring a chauffeur service in London, there are a few things that you should consider.
First and foremost, make sure that you find a reputable and experienced chauffeur service. There are many scams out there, so make sure that you research the company thoroughly before hiring them.
It is important to ensure that your chauffeur is properly licensed and insured. This will protect both you and your driver in case of an accident.
Be sure to specify the services you require your chauffeur to provide. Do you want them to drive you around town? Drive you to specific locations? Pick up items for you at the store? Specifying these details will help ensure that your chauffeur provides the services you need and want.
Types of Chauffeurs
When hiring a chauffeur service in London, it is important to consider your specific needs. Various chauffeurs are available, each with their own set of skills and experience.
Some common types of chauffeurs include limousines, e/s/v class range rover, Bentley etc. Finding the type of chauffeur that will best serve your needs is important.
Consider the following tips when hiring a chauffeur:
Ask family and friends for recommendations. They may have hired someone before who has provided great service.
Talk to the Chauffeur Service about your specific needs and preferences. They will be able to provide you with a list of Chauffeurs that match your requirements.
Make sure the chauffeur meets all insurance standards and has a valid license or permit.
Get a written agreement signed by both you and the chauffeur before beginning service. This document should outline services to be provided, rates, and any other pertinent information.
How to interview a Chauffeur Service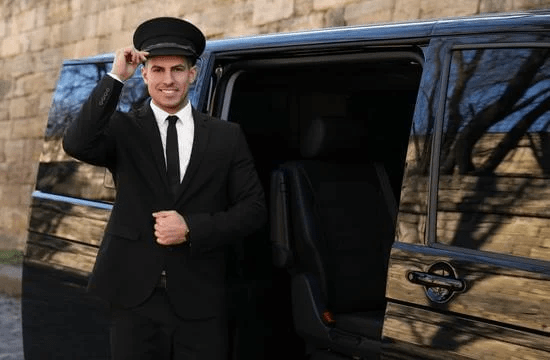 If you are looking for a chauffeur service in London, there are a few things to bear in mind:
It is important to find someone who has previous chauffeuring experience. This will help ensure that your ride is smooth and relaxing, no matter where you go.
Make sure that your chosen chauffeur service offers a good range of services.
Be sure to negotiate a fair price before hiring them, you will get what you pay for.
If you're looking for the best chauffeur service in London, look no further than Crystal Executive Cars! Our skilled drivers are dedicated to providing a top-notch experience for every customer. We work hard to provide a wide variety of vehicles to choose from, so you can find the perfect ride for your needs. We also offer various other services, such as airport transfers, special events transportation, etc. Give us a call or fill in our online booking form today and book to meet with one of our experienced and professional chauffeurs to take care of your transportation needs!