Reasons why you should rent a chauffeur for your next trip to London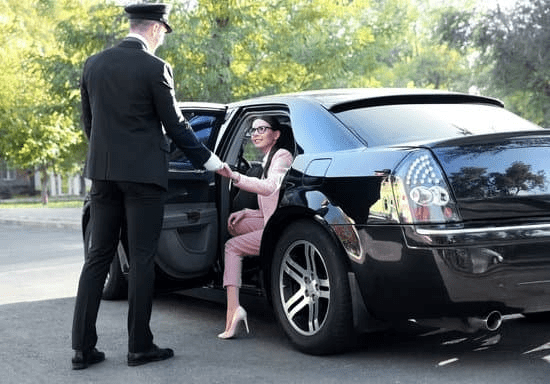 Most business owners are just interested in generating a profit; very few, if any, are prepared to invest in new concepts that will truly help them increase their profits. This is probably because they are hesitant to take chances at that specific stage of their company's development. The truth is that studies have shown that fresh ideas are, in reality, the ones that help enhance entrepreneurial activity growth.
One of these novel ideas is to reduce the burden on your entrepreneurship by giving yourself a break when travelling for business travel and putting your ground travel plans in the hands of a reputable chauffeur company. We will talk about using a corporate chauffeur service, giving yourself a private driver to help you get to and from your business appointments. Let's see how you can use this service.
You Can Complete Tasks While Travelling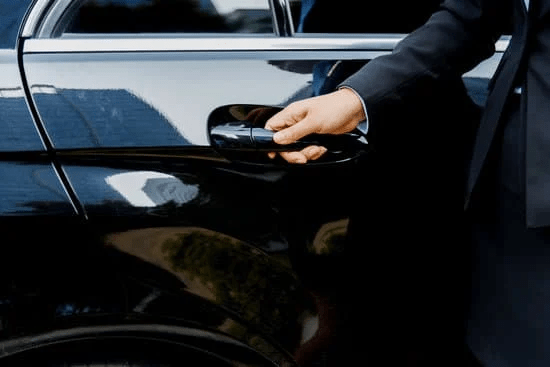 Driving yourself, which may be a very time-consuming activity in the busy streets of London. A chauffeur driven service may be your best solution if you discover that your time is limited or if you have other tasks on hand during this time such as taking business calls, making final adjustments on your report before your meeting or simply getting a comfortable nap whilst relaxing to your choice of music. You can recoup all of those golden hours if you have your own dedicated chauffeur driver. When a private driver takes you to your destinations, you won't have to pay attention to the road, giving you more time to do other tasks and make the most of your valuable time before arriving to your destination. Alternatively, you might utilise this time to just sit back and relax while travelling and catch up with family and friends.
You get to avoid the detrimental consequences of long driving
Long periods of driving is connected to obesity, sleep deprivation, and stress which we can all avoid when travelling corporate on a regular basis and wanting to look fresh at every meeting or event. Passengers in the backseat can slumber or stretch and as comfortable as a drivers seat may seem, this isn't always possible whilst driving.
Guarantee of security and safety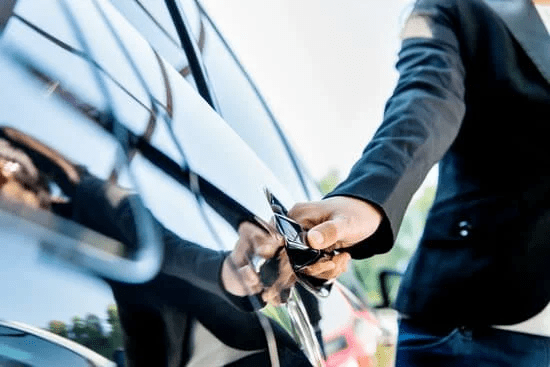 You can guarantee that your vacation or business travel will be trouble-free by booking a private tour with a chauffeur in London at the start, in-between or at the end of your meeting or events at your own leisure. Using the services of a seasoned chauffeur for each of your journeys is one of the finest choices you can make when it comes to protecting your security and safety while you are on the road. Chauffeurs are fully trained and follow guidance on how to handle all situations including any emergencies. Customer safety is every chauffeurs priority, ensuring secure travel and staying well informed and updated of the areas they are travelling in.
Reliable and trustworthy
Travel plans can be affected when running late to get to your destination, chauffeurs will always advise on best routes to avoid traffic at the given time and try to provide accurate arrival times where possible to give you a peace of mind whilst travelling on the road. You can trust your chauffeur to show you the best sightseeing locations on your route to your destination, giving you the best experience, you deserve on every occasion. You won't have to stress about whether or not you'll arrive on time at any place of your choice due to the chauffeur service always keeping your needs on top of mind and keeping you well informed of the journey ahead.
Always show up with style.
You can arrive early for an important function or gathering. Since you won't be driving, you'll have plenty of time to put on makeup or get a good rest and look fresh when presenting yourself on arrival to your destination. If you hire a chauffeur driver for the day, you won't appear hurried or nervous when you get there because you can do anything you want while lounging peacefully in the backseat the entire time and making any desired stops along the way at your leisure.
If you're looking for the best chauffeur service in London, then look no further than Crystal Executive Cars. Our team of experienced drivers is available at your service around the clock 24/7 to take you anywhere you need to go and our fleet of luxury cars will make your trip feel like a dream come true. We are passionate about providing the best possible experience, and we hope that our services have convinced you that Crystal Executive Cars is the perfect choice for your needs. Thank you for choosing us!