Reasons you should utilise chauffeur service at London Heathrow Airport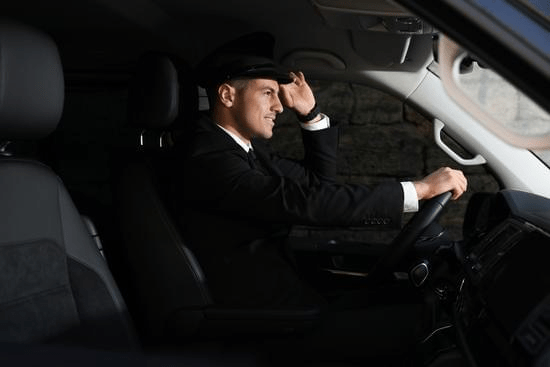 When there are delays in both arrival and departure, the trip preparations in the airport terminal may be a constant source of annoyance. Because of this, the Chauffeur Service we provide emphasises comfort and quality. The Rolls Royce Phantom, Range Rover, Bentley, Mercedes-Benz S-Class, Mercedes E-Class and Mercedes-Benz V-Class are just a few of our exquisite vehicles. Each of our vehicles is immaculate and is equipped with WiFi, bottled water, and snacks as per your request. We shall be prepared to meet or exceed even your greatest expectations with the car of your choice and a skilled chauffeur.
To ensure that your driver arrives at Heathrow Airport in plenty of time for the departure or arrival of your plane, our chauffeurs will keep an eye on your route. This is a part of our dedication to offering the best chauffeur service at Heathrow airport.
Airport transportation is expensive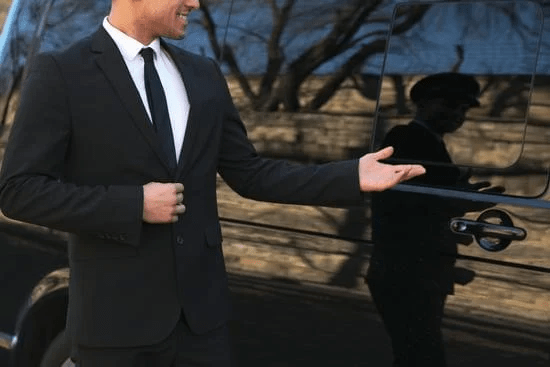 If you're travelling to or from London's Heathrow Airport, it can be expensive to get there or back. You may want to consider using a chauffeur service instead. A chauffeur will take care of everything for you, including ensuring that you're picked up and dropped off at the airport safely and on time. This way, all you have to worry about is getting on your flight and taking care of the rest in the air and leave everything on the ground to our professional and dedicated chauffeurs.
Reliability
A chauffeur's ability to be trustworthy and punctual is one of the most important aspects of their profession, and we make it a point to educate our employees on the value of ensuring that our customers get to their destination on time. When you take advantage of the chauffeur services, you can be sure that your driver will have prepared for every possible scenario. They will stay current with GPS and traffic information to ensure that they are always ready for anything coming their way.
When going to important meetings or events, or when making flights, our professional chauffeurs can take the stress out of travel by ensuring that they do everything in their power to get you where you need to go on time, every time. This is especially helpful when going to important meetings or events, or when catching a last minute flight. They will ensure that they do all in their power to get you to where you need to go on time by ensuring that they do everything in their control to get you there safely.
Chauffeur service is reliable
If you're travelling to or from London Heathrow Airport, using a chauffeur service is an excellent way to ensure a reliable experience. Not only will your ride be prompt and comfortable, but you'll also have someone there to help with luggage and make sure you arrive at your destination safely.
Chauffeur services are available at all terminals across Heathrow. You can find out more about what's available at each location by visiting the respective websites. Whichever option you choose, be sure to book as early as possible in order to avoid long wait times.
High-quality vehicles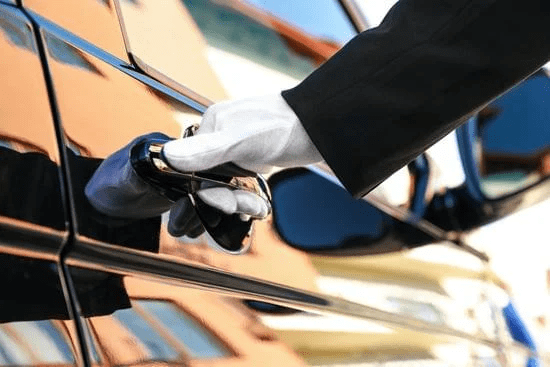 When you engage a chauffeur service instead of a Heathrow airport taxi service, you can be guaranteed that you will be driven in a luxury car that has been kept exceptionally clean and fully maintained to exceed your expectations every time. This is not always the case when you use taxis due to their high demand and constant travel with passengers in and out at almost every stop. When you travel, a dedicated chauffeur service provides you with the assurance and calm that you require. In addition, the vast majority of the time, you will be given the option to select the specific car that corresponds the most closely to your criteria and preferences based on the number of people travelling and how much luggage you may have and most importantly the event from a corporate party to a wedding ceremony.
Chauffeur service is available 24/7
Whether you're taking a break from the airport or just need some peace and quiet, our chauffeur service is always available to take you anywhere in London. We can even help with your luggage if needed, so you can spend less time on your trip and more time enjoying your destination. Plus, our chauffeur service is available 24/7 around the clock and 365 days a year, so there's no need to worry about getting home late at night or early in the morning.
If you're looking for a Chauffeur Service in London that offers the best quality and value for your money, then you should definitely check out Crystal Executive Cars. Our fleet of luxury cars will make sure that you are comfortable and safe during your ride, and we always take care to ensure that the journey is as pleasant as it can be. Call our booking line today or fill in our booking form online, for a professional and smooth chauffeur service with us.