Why You Should Consider Hiring a Chauffeur-Driven Luxury Car For Your Event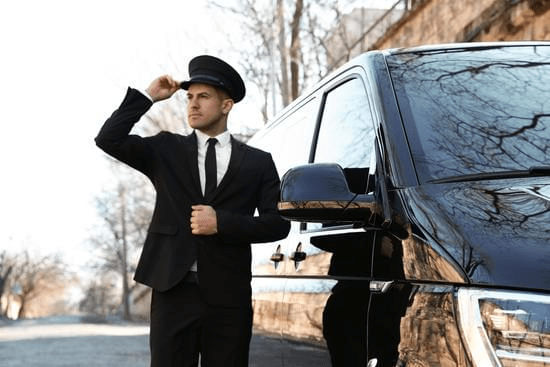 When you think of corporate events, weddings, or any other kind of formal gathering, you likely think of something sleek and stylish. Something that will make a statement and impress your guests, making you stand out in the crowd. But what about the logistics? What about transportation? How do you get everyone to and from their destination without breaking the bank? If you're looking for a chauffeur-driven luxury car for your next event, look no further. Here are a few tips on hiring one and ensuring everything goes off without a hitch.
Understanding the Types of Chauffeur-Driven Cars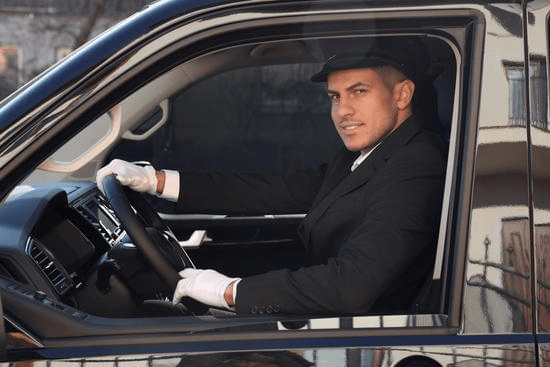 When you're planning your next big event, consider hiring a chauffeur-driven luxury car. There are a variety of chauffeur-driven luxury cars available to suit your personal and desired needs, and each has its own unique benefits.
If you're looking for a more personal experience, a chauffeur-driven luxury car may be a perfect choice. These cars typically give you more space and comfort than regular cars, and chauffeurs are trained to respect your privacy during your trip. Plus, the luxurious atmosphere will let you relax and enjoy the ride from beginning to end.
If you're hosting an event that requires a lot of moving around, a chauffeur-driven luxury car is a perfect choice. Most luxury cars are very powerful and have great safety brakes than regular cars, are fully maintained which allows them to stop quickly and manoeuvre easily in tight spaces especially in cities like London with all hustle and bustle.
Whatever your needs are therw will always be a chauffeur-driven luxury car that can accommodate you and your guests. When you book a chauffeur driven service, you'll be able to enjoy your event in style without any hassle or stress with total peace of mind.
Hiring a Chauffeur-Driven Car for an Event
If you are looking for a luxurious car to chauffer your guests around during your next event, consider hiring a chauffeur-driven luxury car. These cars come with all the bells and whistles, so you can be sure that your guests will feel special and pampered. Not to mention, these cars typically offer more comfortable seating than other modes of transportation, so you can rest assured that your guests will have a great time and will have an unforgettable experience. There are many chauffeur-driven luxury cars on the market today, so you must choose one that is perfect for your event. Here are some tips to help you make the decision:
1. Decide what type of event you are planning. A formal event might call for a more traditional chauffeur-driven car, while a more casual affair might be more appropriate for an elite car.
2. Consider the size of your party and the amount of luggage that will need to be transported. A larger party will likely require a larger vehicle and an experienced chauffeur-driver to accommodate everyone's individual needs than a smaller gathering.
3. Talk to other potential guests about their experiences with chauffeur-driven transportation to get an idea of what type of car would be best suited for your specific occasioion.
What to Expect When Hiring a Chauffeur-Driven Car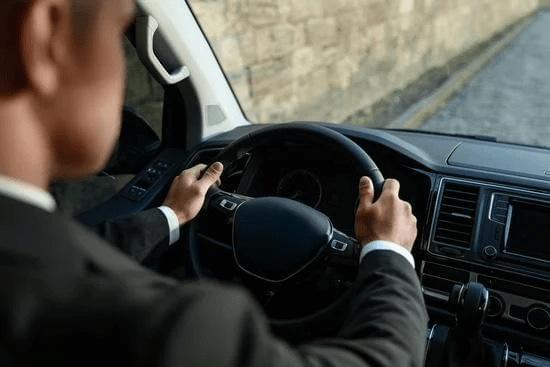 When you're hiring a chauffeur-driven luxury car for your event, there are a few things to expect. First and foremost, the chauffeur will be dressed in a professional uniform, have a valid driver's license and be fully vetted so you know you are in the best of hands whilst being driven. They'll also be well-versed in the local area and know how to get you around quickly and efficiently. In addition to their driving skills, they will provide excellent service throughout the event. If you need anything, they should be able to provide it promptly – whether that means getting you food or drinks, setting up photo opportunities, or even finding a place to park before you make an entry to your event.
Crystal Executive Cars is the best chauffeur service in London, offering luxury car services at a fraction of the cost of other companies. Our chauffeurs are experienced and well-trained, so you can be sure that your journey will be safe and smooth. We also offer a wide variety of additional services, such as airport transfers and event catering (working with a number of well-known caterers and chefs), to make your life as easy as possible especially when you get off the plane and need everything in place and on-time. If you're looking for a chauffeur service that offers top quality at an affordable price, look no further than Crystal Executive Cars!